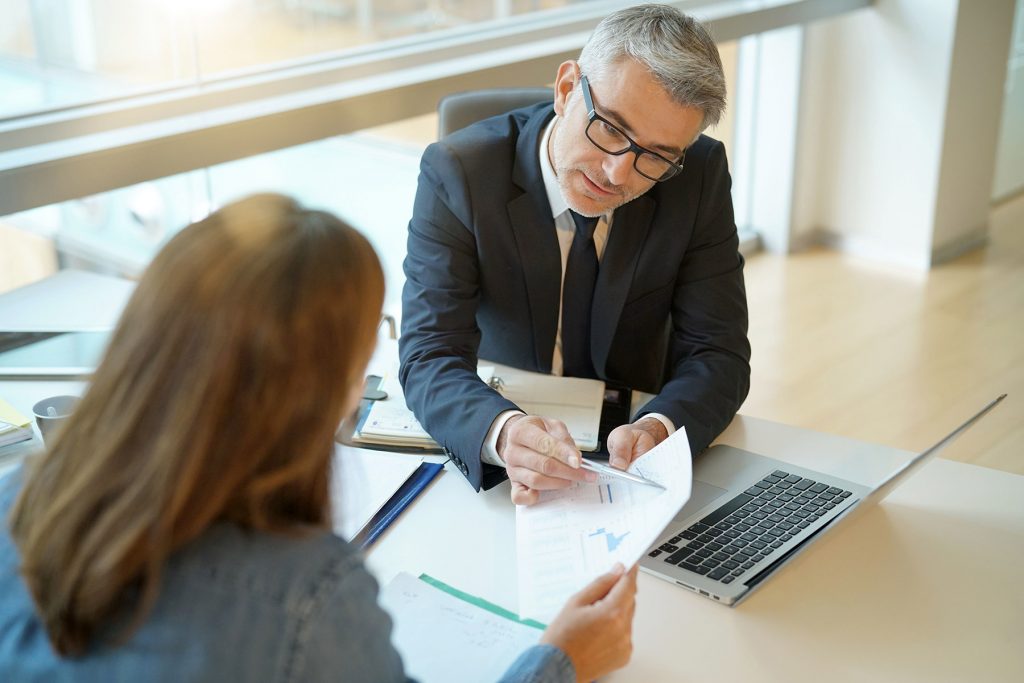 Have you been injured in an accident? If the accident was the result of negligence, it's your legal right to pursue compensation from the negligent party. It is advisable to seek the services of an experienced attorney. Your attorney will guide you through the process. 
Consultation with the attorney
This should be the first step if you want to increase the chances of a successful result in your case. Your attorney will assess your case and let you know what chance you have of getting compensation. They will also help you estimate what would be fair for compensation. Finally, your attorney will explain the process to you and help you to understand what to expect.
Filing your complaint
If the insurance company is unwilling to settle for a reasonable amount, the next step involves filing your complaint with the court of law. The complaint outlines how the accident occurred, who the at-fault party is, the injuries sustained in the accident as well as how much you are asking for as compensation.
Filing a lawsuit with a court is vital even if you don't intend to go to trial. It shows the insurance company that the claim is serious. It begins the legal process and puts the company on notice that you intend to move forward with the claim as quickly as possible. 
The response to the complaint
The defendant is allowed some time to go through the complaint and determine its response, which is called an "Answer". The insurance company can choose to either deny or admit the allegations. In many cases, insurance companies will admit to information such as location, names, and addresses related to the incident. However, defendants are not likely to admit to being liable for causation of the injuries in the incident.
The counterclaim
If the defendant has reason to believe that you, the plaintiff, contributed to causing the incident in any way, it may also initiate a claim against you. This is considered a counterclaim.
The summons
A summons will be attached to the complaint that is served to the defendant. It provides the defendant with information on how to respond to the complaint, the necessary steps to follow as well as any deadlines involved.