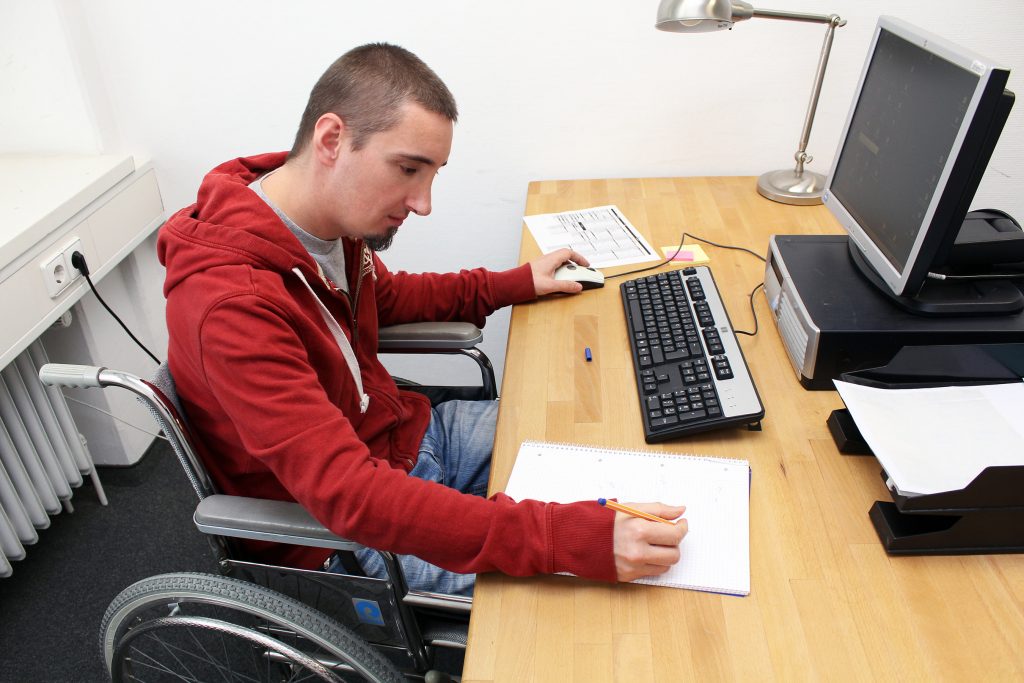 Finding a personal injury lawyer who will fight for an appropriate settlement on your behalf or bring a case to court if a settlement can't be reached is one of the most important steps you can make if you are injured in a car accident or in some other incident by another person's negligence.
Finding an Experienced Attorney
First and foremost, your attorney should have experience with cases similar to your own.
For example, if you were injured in a car crash, your attorney should have a history of successful representation of other car accident victims. Success should include both pretrial settlements as well as winning lawsuits in the courtroom. An effective lawyer won't be afraid to take a case to court.
You should be able to find a number of qualified lawyers and law firms with some basic online searches. Asking friends for references is another way to start the process. The next step is to assess the reputation and reviews of the lawyers on your initial list.
Online review platforms like Google and yelp.com are good places to start. Online directories as well as legal societies like the American Association for Justice and the American Bar Association as well as the Better Business Bureau are also excellent resources that can tell you about the attorney's or law firm's credentials.
Look for reviews that indicate how well a lawyer interacts with their clients. A word-of-mouth recommendation from someone you trust is also an excellent way to assess how you will like working with a particular attorney.
Taking the First Step
First, the vast majority of personal injury lawyers do not charge a potential client for the initial consultation. This means that a lawyer will offer an initial claim evaluation and answer your questions during at no charge.
Many potential plaintiffs never enter an attorney's office because they're afraid they would need to spend a pile of money up front for attorney costs. However, almost all personal injury lawyers are paid on a contingency basis.
A contingency agreement between a lawyer and their client basically means the lawyer will take a percentage of money awarded in the settlement or jury verdict as their payment for legal services. This is definitely something you should discuss with your lawyer during the first consultation.
According to an article in the Washington University Law Review (Kritzer, 2002, p.22) a plaintiff can expect a contingency payment to be between 30 and 40 percent of a settlement or lawsuit award. Contingency agreements may fall outside of this range, as fees may be negotiated, and payment situations should be fair and reasonable for all parties concerned.
Regardless of the form of payment agreed upon between you and your lawyer, you should always have a copy of the agreement in writing.
Going to Your First Consultation
After you narrow down your initial list by reading reviews and asking friends for their recommendations, schedule initial consultations with at least three attorneys.
When you meet with a lawyer for the first time, bring a folder containing information about your case including how your injury happened, the parties involved as well as any medical records which show the extent of the injury you sustained.
Begin compiling evidence for your case as soon as possible; it will be an invaluable asset when your lawyer is negotiating a settlement or building a case for trial. This can be in the form of medical bills, receipts for car repairs, police reports, emails and recorded phone calls with an insurance agency, etc. Anything which proves how much financial and physical harm you've sustained should be saved and given to your lawyer. It's always better to have more information than you need after an injury, and your lawyer will know what is important to your case.
Your will launch an investigation to gather evidence during the discovery process. However, evidence which is gathered immediately after an injury is often the most useful.
During the first consultation, a lawyer will determine whether they will accept your case or to do additional investigation. At that point, the attorney should be able to give you an honest opinion on the strength of your case.
Asking the Right Questions
Your free consultation will probably last about an hour and it is important to make the most of that time.
Bring something to write with, on which you should have questions prepared. Good questions to include would be:
How long have you been practicing personal injury law?
Are you the only attorney who will be working on my case, or will there be other attorneys working on it as well? If so, may I meet with these attorneys as well?
What are some settlement amounts you've received in the past for people with a similar case to my own?
How many cases have you taken to court? What are a few outcomes you're proud of from those cases?
Are there any steps I can take to help strengthen my case?
Do you think the settlement offer from the insurance agency should be higher? (The answer should almost always be yes.)
If settlement negotiation fails, would you be willing to take my case to court?
What are my payment options for your services?
What parts of my case do you think are strengths?
What parts of my case do you think are weaknesses?
Do you Have a Case?
If your case is rejected by each lawyer you meet, you may have to come to terms with the fact that you may not have a valid legal claim or, at a minimum, that your claim will be extremely challenging to win.
In order to recover on a personal injury case, your claim must meet four elements: The first element is duty of care – in other words, the defendant must have had an obligation to avoid harming you. The second element is that this duty of care was breached. The third element is that your injuries were a direct result (or were proximately caused by) the defendant's breach of that duty of care. In other words, that the defendant's negligence caused your injury. The last element is of injury. In other words, there must be clear evidence that you were injured and these injuries have a monetary value.
If your case satisfies all the elements of a personal injury (or tort) claim, it is likely a lawyer will choose to represent you.
Selecting an Attorney
Your lawyer should demonstrate their knowledge, experience and confidence in handling your case. Trusting your instincts will help narrow down your options for the best possible fit. Having a lawyer who you can see getting along well with and who you trust is essential. If you have concerns or a lack of confidence in a lawyer after the initial consultation, strike their name from the list and move on.
Peace of mind is one of the great assets of having a competent lawyer working on your behalf while you focus on getting better physically. Retaining a lawyer will give you less to worry about in the long-run, and the best chance for recovering the compensation you deserve.